Corporate Capabilities
Management assessment, consulting, facilitation, training, and coaching services.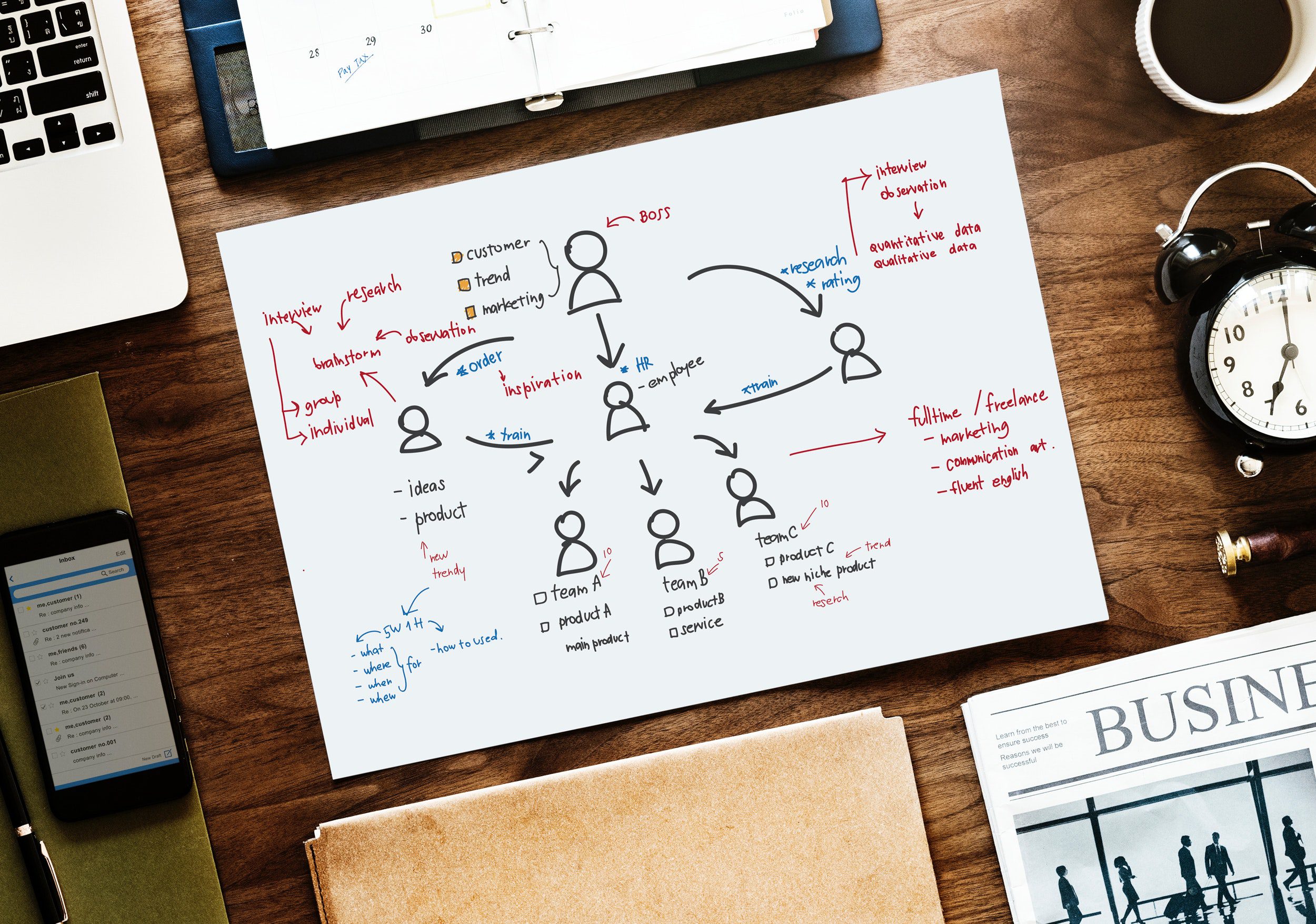 Contact Us
O.D. Systems has been providing services in management assessment, consulting, training, facilitation, and coaching since 1980.  Our capabilities are strong.  We are respected for two key reasons: the skill and integrity of our associates, and the phenomenal experience we have acquired during the past 30+ years of working with diverse clients who solicited our help for managing a roller coaster ride of organizational challenges.
Organizational, Work Group & Individual Assessment
Assessment is the cornerstone of our work.  We use assessment techniques to explore opportunities, identify problems, study the feasibility of solutions, and monitor and evaluate implementation strategy.  By being good listeners and observers, we are able to collect data for clients to make informed decisions about the critical choices that they must make.
We have created a core set of assessment tools.  Experience allows us to diagnose a situation and provide recommendations that save time, energy, and money.  Our associates are skilled at acquiring information through document review, interviewing, survey administration, and conducting focus groups.  Additionally, we have found that some of the best ideas for organizational change often come from trends that have been raised by a client's employees during the process of conducting a training initiative.
Consulting & Assessment Services
O.D. Systems has a broad spectrum of consulting experience with both public and private sector organizations.  We have worked extensively with Federal agencies, law enforcement organizations, universities, churches, health-related institutions, and state and local governments.  Our associates provide expertise and insight in the fields of organizational change, strategic planning, quality assurance, managing the human side of information technology (IT), teambuilding, conflict management, resolving employee grievances and discrimination complaints, organizational communication, community policing, and health management and communication.
Our consulting services go hand-in-glove with our assessment services.  Assessment guides us in our consulting approach, allowing a data-based planning change process.  The approach may include organizational development, appreciative inquiry, facilitated dialogue, mediation, coaching, and technology transfer.  The approach is bolstered by the subject matter expertise of our associates.
Customized Training Courses & Programs
O.D. Systems provides a wide variety of training courses.  Nearly all of our courses come from core curriculum designs, which we have developed and updated over the past twenty years.  Our most popular courses are teambuilding, supervision, executive leadership, EEO, affirmative action, workforce diversity awareness, interpersonal communication, negotiation and conflict management, imagemaking, stress and time management, and customer service.
In addition to discrete training courses, O.D. Systems offers long-term training programs in leadership development, supervisory skills development, workforce diversity and inclusion, coaching, mentoring, facilitated dialogue, and interpersonal skill development.